by Dave Garb, Legislative Committee Chair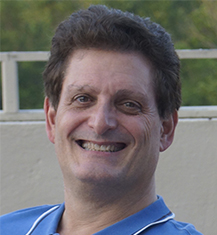 A bill was recently passed out of the Congressional House Energy and Commerce Committee, titled the American Broadband Deployment Act of 2023 (H.R. 3557). We at JAG, along with our national partners, believe this bill would be a serious detriment to every municipality in our state and everyone needs to be aware of it and why it must be stopped.
This bill imposes new restrictions on local authorities regarding their ability to regulate a variety of state and local land use and zoning issues that pertain to the deployment of telecommunications infrastructure, including wireless and wireline deployment, as well as new limits on requirements and renewals of cable franchise agreements.