by Eddy Cologna, Fanwood Television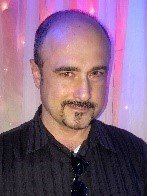 I have been working with the Borough of Fanwood for several years.  Towards the end of 2019 when China was in lockdown and we in America weren't even dreaming of such a thing, the Borough was upgrading their sound system in the Council Chambers and looking into a multiple camera remote system.  The purchase has been moving slowly due to the pandemic.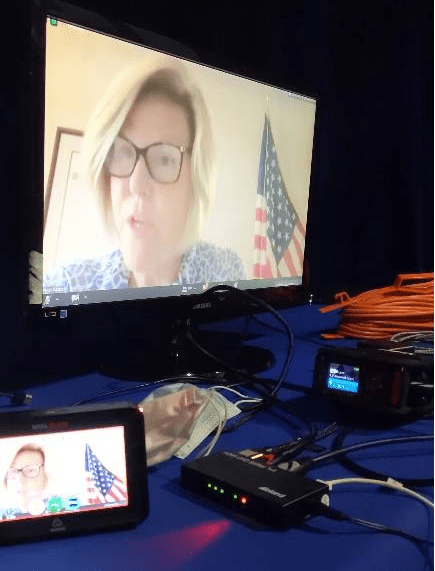 Fast forward a few months to February 2020, the Mayor of Fanwood, Colleen Mahr, and some health officials had a 4 camera shoot about the dangers of Covid, and what could happen.  All this was shot in person, with some social distancing but no masks because the information was confusing, even for health officials.  Not long after that, the lockdown occurs.  Masks were required, social distancing enforced and only essential personnel were allowed to physically come to work in borough hall.