By Jesse Lerman, President and CEO, TelVue Corporation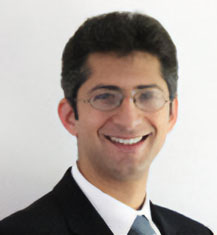 It's about time: one of the most precious commodities you as station managers and volunteers offer to your organizations. We know how difficult it can be to achieve efficiency in your operations: the performance of work in the right way and getting to the desired result, but with minimal effort, time, and cost.
TelVue Corporation has always been focused on the latest innovations to help you, the valued JAG member stations, save not only time and money, but to develop and improve system features that will help expand your viewership and increase accessibility. Cost savings can be achieved by integrating and doing more "all-in-one". Time savings through enhanced, modern automation. Time to work smarter, not harder; time for ready, set, integrated & automate!