by Linda Besink, Treasurer, Finance Committee, Chair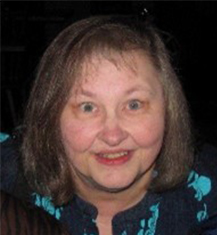 I believe the world is populated with two kinds of people: those who love numbers, and those who haven't discovered their magic yet.
Trust me, JAG is not doing business in millions of dollars… at least not yet.  But do you know what follows a million, a billion, and a trillion?  Much like the names of our months, they are: a quadrillion, a quintillion, a sextillion, a septillion, an octillion, a nonillion, and a decillion.